Cooling – Installations, Services & Repairs
Split System Air Conditioning
A Split Air Conditioning System has an indoor and outdoor unit. The indoor unit are usually wall mounted and is connected by pipes and cables to the outdoor unit. They come in different sizes ranging from 2.0kW to 9.4kW system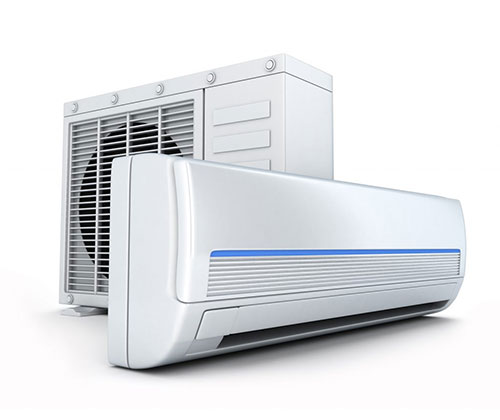 Ducted Air Conditioners
Ducted air conditioning systems are some of the most energy efficient solutions for maintaining the perfect home temperature. They come in a range of capacities (5kW to 25kW) to deliver the power needed to service any size home.
Once your ideal unit location is selected, ceiling, floor and wall grilles are discretely placed around the house to disperse conditioned air evenly. In the case of a roof cavity installed unit, droppers are used to run ducts through to downstairs; they can be hidden in wardrobes and boxed into walls to blend into their surroundings.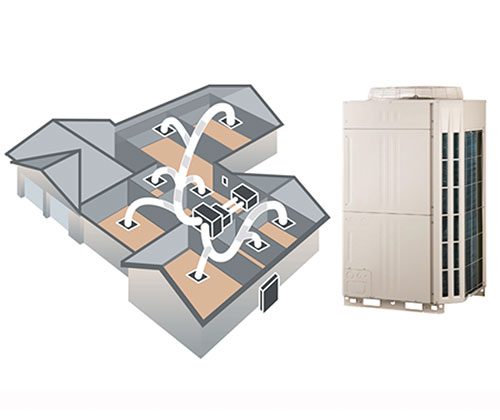 Heating – Installations, services & repairs
Ducted Heating
Gas Ducted Heating unit is usually installed in the roof or outside the home and connected to a series of ducts to circulate warm air throughout your home. You can choose from a range of Star Energy Rated units suitable to your perfect home.
Easy installation – in ceiling or subfloor
 You can condition your entire home or a specific zone
Add On Cooling available to 4 star and above rated gas heaters
 5 year parts and labour