We are Builders of Future
The renewable energy industry is an important investment area and is fast becoming the most attractive way of ensuring our energy supplies sustain us in the years ahead. The Australian government has taken the lead in this global trend with the country offering some of the largest potentials for making the switch to substitute electricity for renewable power.
Solar photovoltaic (PV) systems generate energy without harmful interference, such as toxic fumes or noise, and provide a guaranteed supply throughout the year relying solely on the suns energy.
ENERGY IS CHANGING: JOIN IN
Improve the energy efficiency of your home or business, save on your bills, generate an income and save the planet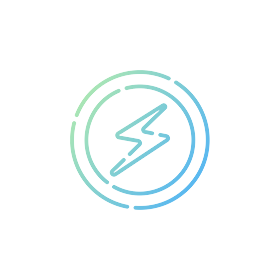 How Can We Help
We're ready to deliver the latest technology solar PV system to your home or business that match your needs and budget.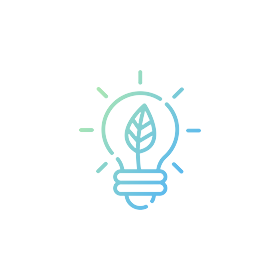 Solar PV Panels
We offer the highest quality installation and integration of solar PV panel systems for homes and companies.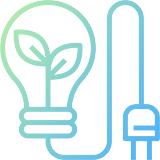 Battery Storage Systems
There are a range of energy storage solutions available. Our qualified team will guide you through the best solutions that will suit your solar system installation.
Welcome to Abacus Solar, specialists in the design and installation of solar panel systems for domestic and commercial customers in Melbourne
01
Understanding Solar
We're with you every step of the way, from the initial plans to preapproval.
02
Save Your Money
Save over 50% on your utility bill, we will help you with this.
03
Why Trust Abacus Solar
Abacus Solar is one of the most trusted names in the Melbourne region solar power industry.
04
Quotes and Advice
Clear advice on solar suitability and performance.
Our team specialise and can assist you in providing with the best advice on Solar panel and installation.
Abacus Solar installed my solar panels and inverter hassle-free at a competitive price. The brand's and products they sell are of a high quality and they have a good knowledge of their product range and the solar industry in general. Customer service is excellent.
The installers they use are professional and knowledgeable. I would highly recommend Abacus Solar for all your solar needs and requirements.
Verlin Ratnarajah,
Customer
Excellent service!! Very Happy I would highly recommend to anyone.
Excellent service from sales quote to installation. Provided all the doc for Victoria solar rebate on time. High recommended for anyone wishing to install solar system
Ruchira Withanage,
Customer
Environmental Friendly and Substantial Future – Solar, LED lights, Battery Storage, energy future
---
Small / Medium Businesses
---
Commercial and Industrial
We're so confident we can find the right solution for your solar needs we'll come to your home and walk you through all the options at no cost.