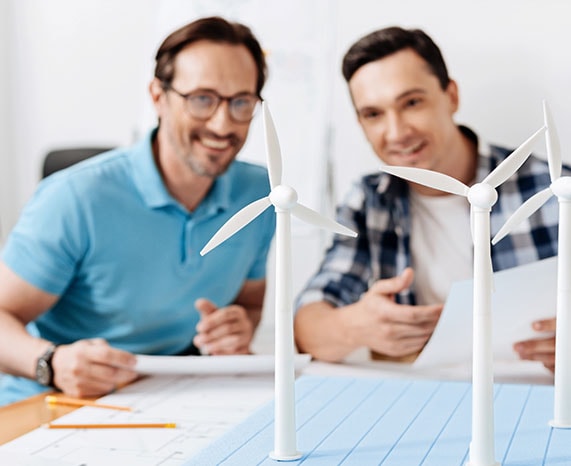 How Many Solar Panels You Need
If you are interested in the idea of using free, environmental friendly energy to power your household, and you want to have a solar panel array installed, one of the most basic requirements you need to keep track of is the number of solar panels that you need.
There are many factors that would determine just how many you would need to use, and how many you will actually be able to buy. Some of these include the results of your energy consumption target calculations (how much energy your household appliances and devices need in order to function properly), the budget you have at your disposal and the type of solar panel you are using.
Also, depending on whether you are considering the purchase of a high-tech solar array or you're thinking of building your own panels yourself out of cheaper materials, the prices may vary. Therefore, the number of solar panels you can put together in an array may be different, and their quality might also have to be assessed.


Article Source: http://EzineArticles.com/6942972
Related Posts